#Be2campOxon - Beyond Print

I'm very excited to be able to invite you to join me for the second #Be2campOxon - an afternoon of great speakers, intriguing conversations and fantastic cake.  Last year's event was hugely enjoyable and I had great feedback from attendees.  When I did a very brief evaluation three months after the event it was great to find that virtually every person had gone on to have further conversations with people they'd met on the day.  Be2camp is all about meeting inspiring people and sharing ideas.
Our Venue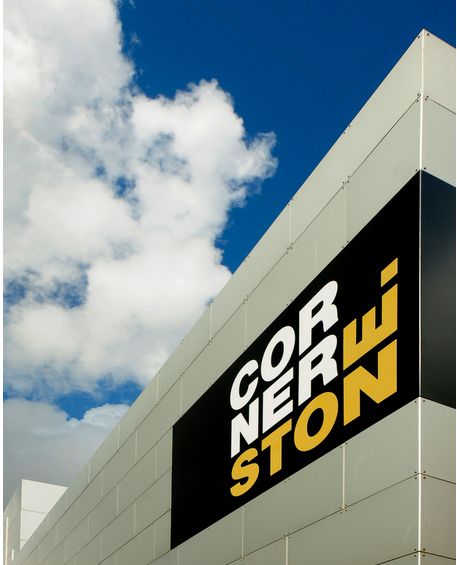 Cornerstone Arts Centre was designed by Ellis Williams Architects, who also designed the BALTIC Centre for Contemporary Arts.  We are lucky enough to have secured the Diamond studio which is a light, warm and airy room which should be perfect for our event.
Our Speakers
 We have some great speakers and demonstrations lined up. 
  Phil Clark - Fillip Media - @Zerochamp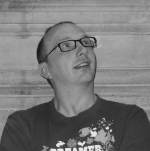 Phil trained as a journalist and has worked for publications including Building, Property Week and Building Design and was named News Reporter of the Year by International Building Press in 2005.  Through his work Phil has seen the transition from print to digital and will share his views on the changes he has witnessed and where the sector may develop next.
Sabina Gonzalez-George - Creat3D @CREAT3Dprinters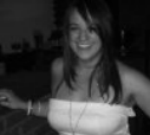 Sabina Gonzalez-George of CREAT3D will be providing an insight into the uses, application and future of desktop 3D printing in the Built Environment, including a demo of one of their desktop 3D printers
David Southam - Faro Focus  @FAROFocus3DUK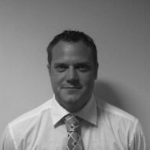 David Southam of Faro Europe will demonstrate the smallest and lightest laser scanner on the market to create a point cloud survey of the event
Pritesh Patel - @PriteshPatel9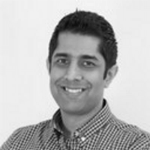 Pritesh is a Digital Marketing Consultant working with companies across the construction sector and a keen member of Be2camp.
Over the last few months Pritesh has been experimenting on creating himself as an "object" in Google searches - try Googling "how tall is PriteshPatel?" to see the results of his experiment.  His talk is entitled "SEO for entities & objects, not keywords" - is SEO (search engine optimisation) moving away from treating web content as pages towards real world objects?

Kirstyn Moller - Seacourt Print @SeacourtLtd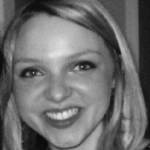 Seacourt Printers is the world's first zero waste to landfill printer, winning a Guardian Sustainable Business Awards in 2013.
Kirstyn has taken on the challenge of defending print - are there times when print wins hands down?
If you can't make the day you can still follow the event via the Twitter hashtag #Be2campOxon
We'll also post links on Storify