Next Tuesday 15th October sees the first ever #Be2campOxon at Cornerstone Arts Centre in Didcot.  This event has been brewing in my head for a few years and I was finally persuaded by Martin Brown back in March to set a date.  Seven months seemed a generous time-scale when we agreed the date but it has come round alarmingly fast. 
I have to admit that part of my motivation is a bit selfish as some of the best events I've ever attended have been run my Be2camp and I wanted one right on my doorstep. Didcot is home to the wonderful Cornerstone Arts centre designed by William Ellis Architects who also worked on the Baltic Centre and it struck me as an ideal venue for a Be2camp event.
I'm really pleased with the speakers we have got lined up - you can find more detail on the booking page but here is a quick summary
@Rick25_Cooper  http://www.unit4collaboration.com
Rick Cooper is BIM Consultant at Unit4, providing SaaS project extranet and collaboration software. Rick will discuss how he uses Social Media to keep up with the latest developments in BIM in his role as BIM Technology Champion for the Unit 4 Business, as well as how it also solved his house hunting and dating dilemmas.
Philippa Kate Grantham RIBA - Associate Director Studio Klaschka Ltd and Director of Technopop Ltd
@studioklaschka http://www.studioklaschka.com
@TechnopopLondon http://www.technopop.co.uk
Philippa runs a small but technology focused architectural studio in London SE1, specialising in existing building BIM and point cloud commissioning, alongside her partner and company Director Robert Klaschka.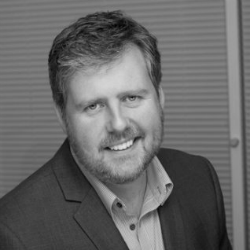 Ben Ward - Founder of LoveHZ
Tech evangelist promoting the use of whitespace spectrum to enable long-range unlicensed connectivity.  A new public resource - like Wifi, but over wide areas.  Ofcom will soon open TV whitespace spectrum to all of us.
Could this be the way to get data to site, or for monitoring remote locations?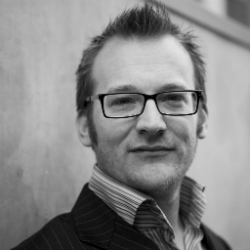 Russell Curtis BA(Hons) BArch(Hons) DipPPM RIBA - Director of RCKa Architects
@russellcurtis rcka.co.uk russellcurtis.com
Russell is a graduate of Portsmouth and Newcastle Universities.
Russell is an Evernote Ambassador and will talk about his innovative use of web 2.0 tools such as Evernote and social media to manage documents and collaborate with clients.
Jo Smit - editor at Building4Change
@Building4Change building4change.com
Jo is a journalist and editor specialising in the built environment.
Jo will look at how the work of a print journalist has changed with the move to digital media.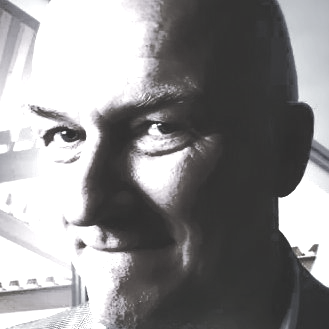 John Eynon - Open Water Consulting
@56JONTS www.zenanddm.com/about
Qualified as an Architect in 1981.  Currently on his eighth career iteration John started in construction design management 1997.
John will look at what the possibilities for our sector might be if we really did let go of print.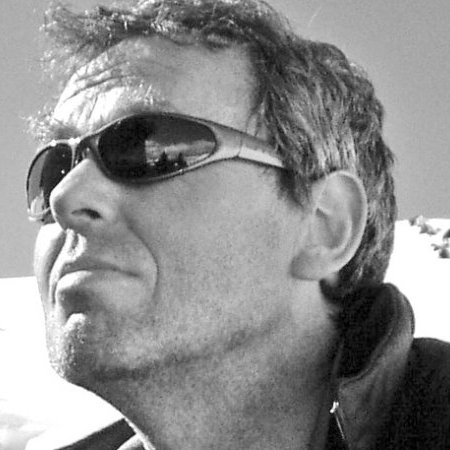 Martin Brown - Fairsnape
  @fairsnape http://fairsnape.com/
Martin has close on 35 years experience within the built environment sector, in project management, businesses improvements and independent consultancy within the UK and internationally.
Through fairsnape, Martin supports activities and improvements in sustainability, social media, collaboration, excellence and foresight (futures) within the design, construction, facilities management and regeneration sectors.
It would be wonderful to see you on 15th - you can book your place here